Meet the team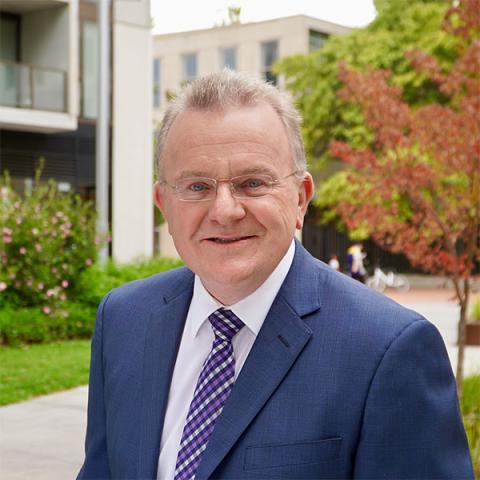 Bruce Billson
Ombudsman
Bruce Billson commenced his role as Australian Small Business and Family Enterprise Ombudsman (ASBFEO) in March 2021. The Ombudsman is an independent advocate for small and family businesses.

Bruce brings three decades of experience, knowledge, commitment and an understanding of the issues facing small business. Bruce was the Australian Government Cabinet Minister for Small Business from 2013-2015, a founding Director of Judo Bank and has held various board appointments, including the Franchise Council of Australia, Deakin University Business School and Australian Property Institute. He has also owned and operated a number of small businesses, and knows first-hand the joys and challenges this involves.

The mission of the Australian Small Business and Family Enterprise Ombudsman is to help ensure Australia is the best place to start, grow and transform a small business and family enterprise. ASBFEO understands the challenges facing small and family business and provides advice and research to improve policies, access to dispute resolution services and mental health support should the need arise.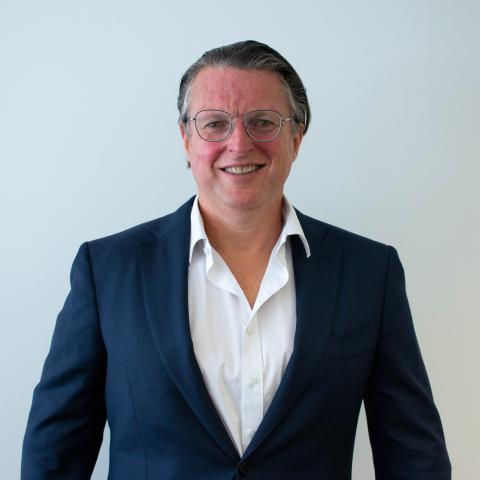 Dr Craig Latham
Executive Director
Craig's experience stretches across business, government and academia in both Australia and New Zealand. He has specialist expertise in commercial and tax law, regulatory reform, and private sector/government collaboration. Craig has a passion to improve the commercial environment so that small and family businesses can flourish, and a focus on speedy and low cost dispute resolution for business disputes. Craig holds undergraduate degrees in economics and law, a Masters of Law and a Doctorate of Philosophy focussed on disruptive technology and regulatory systems. 

Advocacy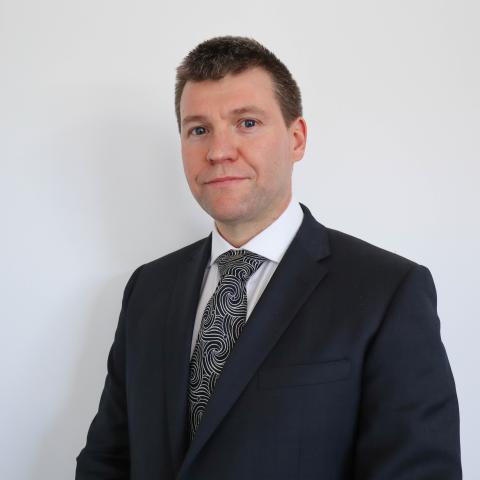 Dr Matthew Steen
Executive Director
Matthew obtained a PhD in economics from the University of Sydney in 2005 and subsequently worked as a senior policy adviser for industry associations in the areas of mining, superannuation, small business and manufacturing. Matthew also served as a senior adviser to a Federal Leader of the Opposition. Dr Matthew Steen joined ASBFEO as Executive Director of Policy & Advocacy in 2022.