Bruce Billson (Ombudsman) and Dr Craig Latham (Deputy) are available for speaking appearances. In most cases we require return economy airfares, and if required, accommodation. We do not require speaking fees.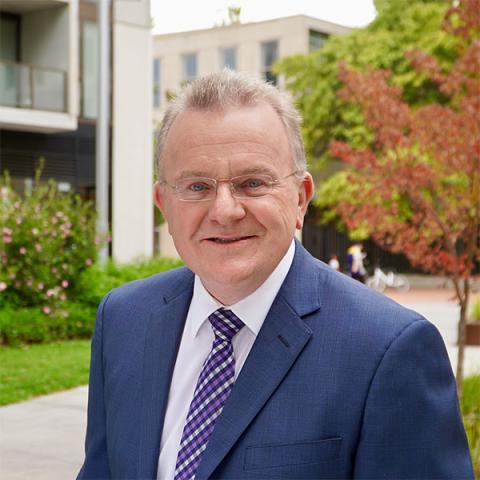 Bruce Billson
Ombudsman
Bruce Billson commenced his role as Australian Small Business and Family Enterprise Ombudsman (ASBFEO) in March 2021. Bruce brings experience and knowledge to the role and an understanding of the issues facing small business, having started his own advisory business in 2016.
Bruce's political career spans 30 years. In his role as Cabinet Minister for Small Business, he was instrumental in the passing of complex legislation to establish ASBFEO.
Bruce has shown his dedication to small business through board appointments, including the Franchise Council of Australia, Deakin University Business School and Australian Property Institute, and more recently as Administrator for the City of Whittlesea.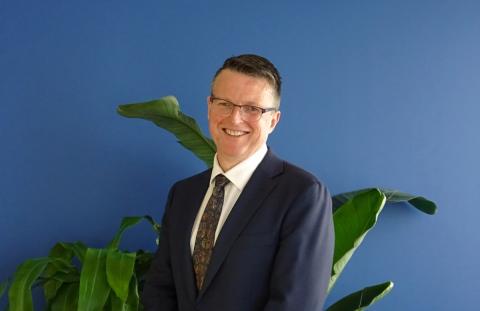 Dr Craig Latham
Deputy
Craig's experience stretches across business, government and academia in both Australia and New Zealand. He has specialist expertise in commercial and tax law, regulatory reform, and private sector/government collaboration. Craig has a passion to improve the commercial environment so that small and family businesses flourish, and has a particular focus on speedy and low cost dispute resolution for business disputes.
Craig holds undergraduate degrees in economics and law, a Masters of Law and a Doctorate of Philosophy focussed on disruptive technology and regulatory systems. He ensures that he still has some time for long-distance trail running with his wolfhound.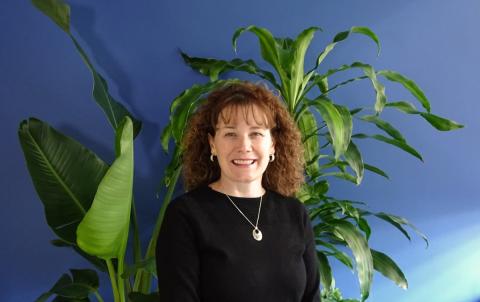 Sharryn Baker
Executive Officer
Sharryn brings 15 years of Executive Assistance experience, 5 years' experience in Human Resources and 12 years' event management expertise. She has owned a small business and has worked with various organisations including other small businesses, global companies, large banks and Government.  The role of Executive Officer is to manage all requests and invitations for the Ombudsman, manage speaking engagements and travel as well as Human Resources advice and overall office management.
Outside of the office Sharryn enjoys volunteering at the National Zoo and Aquarium and spending time with family and friends.
Advocacy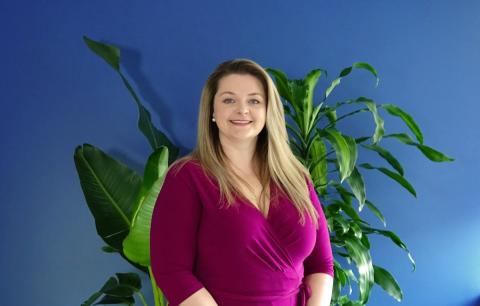 Alexandra Hordern
Director
With a background in law and strong family ties to small business, Alexandra's career spans across both the private and public sectors that intersect with small business. Alexandra has worked in industry bodies and private businesses, advocating to government. She spends her spare time with friends and family and enjoys bushwalking.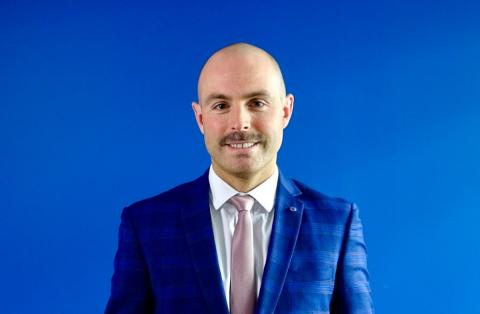 Cameron Dyson-Smith
Assistant Director
Cameron has been involved in the operations of small and family business since he started work in 2003. The past fifteen years he has dedicated to his love of the hospitality industry, which included owning and operating a restaurant. Cameron brings to ASBFEO this in depth understanding of operations to help develop and strengthen Australia's small business environment.
Keeping Cameron busy and grinning outside of the office is his young family and a passion for distance running.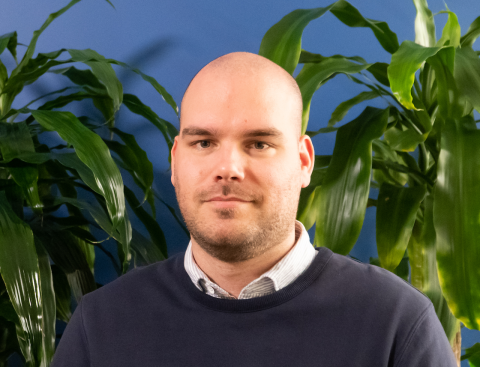 Eamon Sloane
Analyst
Eamon brings to ASBFEO 10 years' experience in Newcastle's vibrant hospitality scene, including time in franchises, nightclubs, bars, cafes and restaurants. His educational background is in international relations, politics and history. This involved studying conflict resolution and post-conflict societies in Belfast as well as a dissertation charting Australian foreign policy responses to China's recent rise.
Beyond work and study he enjoys reading, board games, visiting the coast and following European football, particularly his beloved Liverpool FC.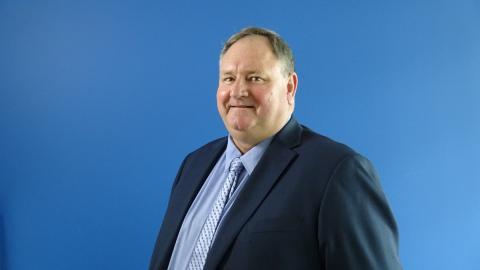 David Meakin
Analyst
David has 30 years' experience in relating to people and financial processes within manufacturing, financial services, and the public sector.

David's experience is supported by tertiary qualifications in Industrial Relations, Economics, and Accounting. 
Outside of work David enjoys building furniture, shooting clay targets, and enjoying life.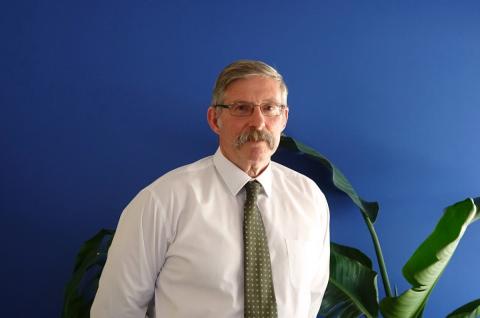 Mike Kearney
Analyst
Mike joins the ASBFEO team with a background in financial and business analysis. Mike worked on several privatisation projects and then lived in China for a number of years, primarily working in the business migration sector.
He relishes the opportunity to help advocate for the mums and dads that comprise the small businesses and family enterprises of our communities.
Assistance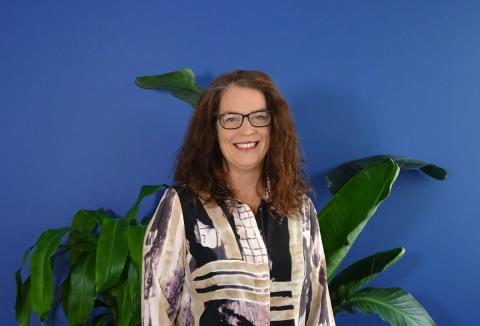 Liz Toussaint
Senior Case Manager
Liz has been with working in the Assistance team for three years. She has a background in small business prior to that, having owned and operated florist shops for 20 years, and came across many issues that small business owners and retailers are faced with. She has mediation certification and an economics degree. She previously worked at the Australian Bureau of Agricultural Economics and the Australian Industry Group in policy areas, economic research and forecasting and modelling. She has undertaken post graduate study at Hitotsubashi University in Tokyo.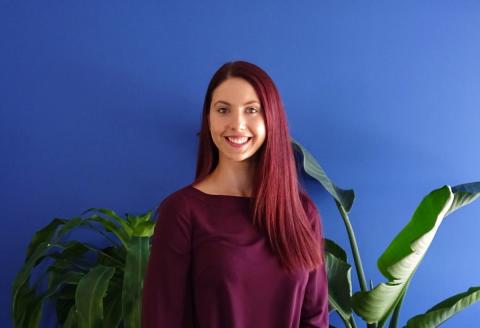 Juliana Salvi
Case Management Officer
Juliana has a lifelong history with small businesses and a passion for helping people. She grew up working and managing her family's small business for over 15 years and now runs her own small business. She understands the struggles and hardships that come with running a small business. Juliana completed a Bachelor in Business and also has a background in the private and public sector.
Outside of work, Juliana loves walking her German Shepherd puppy, practising yoga and enjoys brunch with family and friends.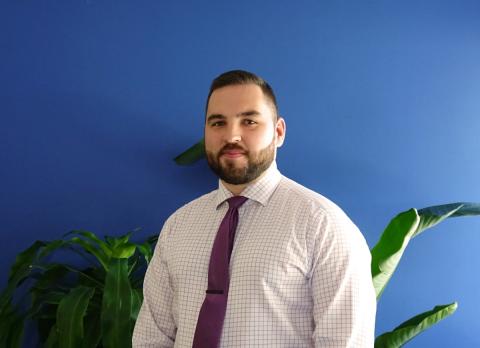 Keiran Stroh
Case Management Officer
Keiran comes from a family background of small businesses operating in regional New South Wales. He brings experience across sectors including building and construction, entertainment and community services. Keiran has specialist knowledge of businesses working as registered providers for the National Disability Insurance Scheme (NDIS) and in the Commonwealth My Aged Care system.

Outside of work, Keiran is committed to coaching the next generation of Futsal players in Canberra and spending time with family and friends.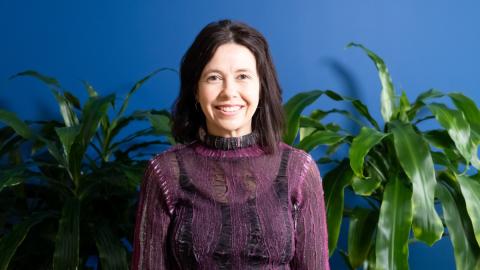 Nicole Hoffman
Case Management Officer
Nicole recently joined the Assistance Team after working in a small business for three years, where she applied her problem solving and organisational skills to initiate some key changes to grow the business.  Like many people in small business she wore many hats and experienced firsthand the many challenges that small businesses face on a day to day basis.
Nicole has postgraduate qualifications in Art History and Curatorship. She has worked in commercial and non-commercial galleries and worked in arts administration both in local government and at the Canberra Symphony Orchestra. She is a graduate of the Australian Institute of Company Directors and is on the Board of the Canberra Potters Society.  Nicole is passionate about the visual arts.  She also enjoys being outside and being active, with early morning walks, weekend hikes and midweek yoga.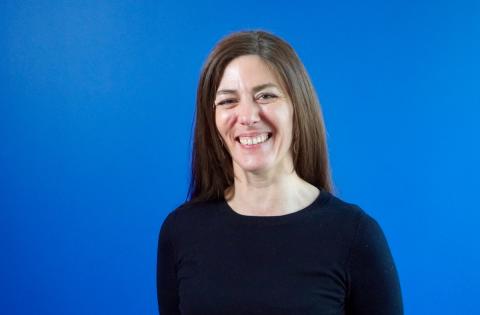 Grace Moscaritolo
Case Management Officer
Grace has worked in small businesses since moving back to Canberra 16 years ago and has co-owned and operated her own small business for the last 13 years. Covid-19 was a catalyst for the closure of her small business, however Grace is excited to be able to bring the knowledge and experience she has gained during those years to her role with the Assistance team.
When she isn't in the office, Grace enjoys aerial sports, yoga, reading and spending time with her family and friends.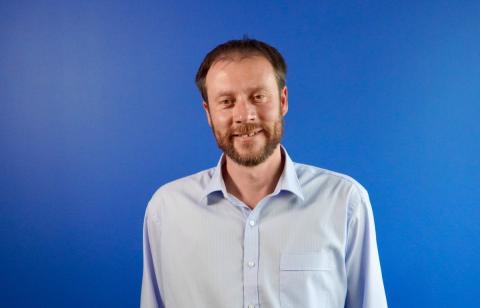 Jeff Morello
Case Management Officer
Jeff has a background in Environmental Science and spent time testing environmental compliance of NSW mines before teaching Science at High School.
He has been involved in tourism and hospitality for 15 years along the South Coast of NSW, including managing a family owned motel, working in cafes and bars. Combining his love of travel and passion for the environment, he completed a Masters of Business, specialising in Sustainable Tourism.
Outside of work, Jeff loves hiking with his Blue Heeler puppy while listening to science and history podcasts, reading books, watching sports and spending time at the beach.
Communications and Media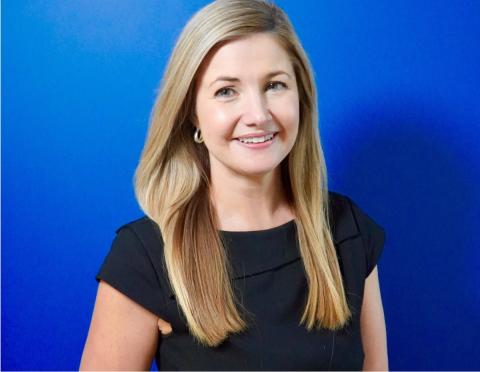 Donna Acioli
Media Adviser
Donna has been a print and television journalist for over 20 years. She is a mum of two beautiful kids and has years of lived experience with small and family business.